Welcome to my website! My name is Nivedita Sharma and I am an Intuitive Tarot Reader. My main aim is to guide and help you through this unpredictable journey called life.
I take it as my biggest pride whenever I have been able to touch, heal and bring positivity into someone's life through this intuitive gift. 
My mission is to help people evolve and learn how to evaluate situations in life emotionally, mentally, and spiritually. 
"When things change inside you, things change around you"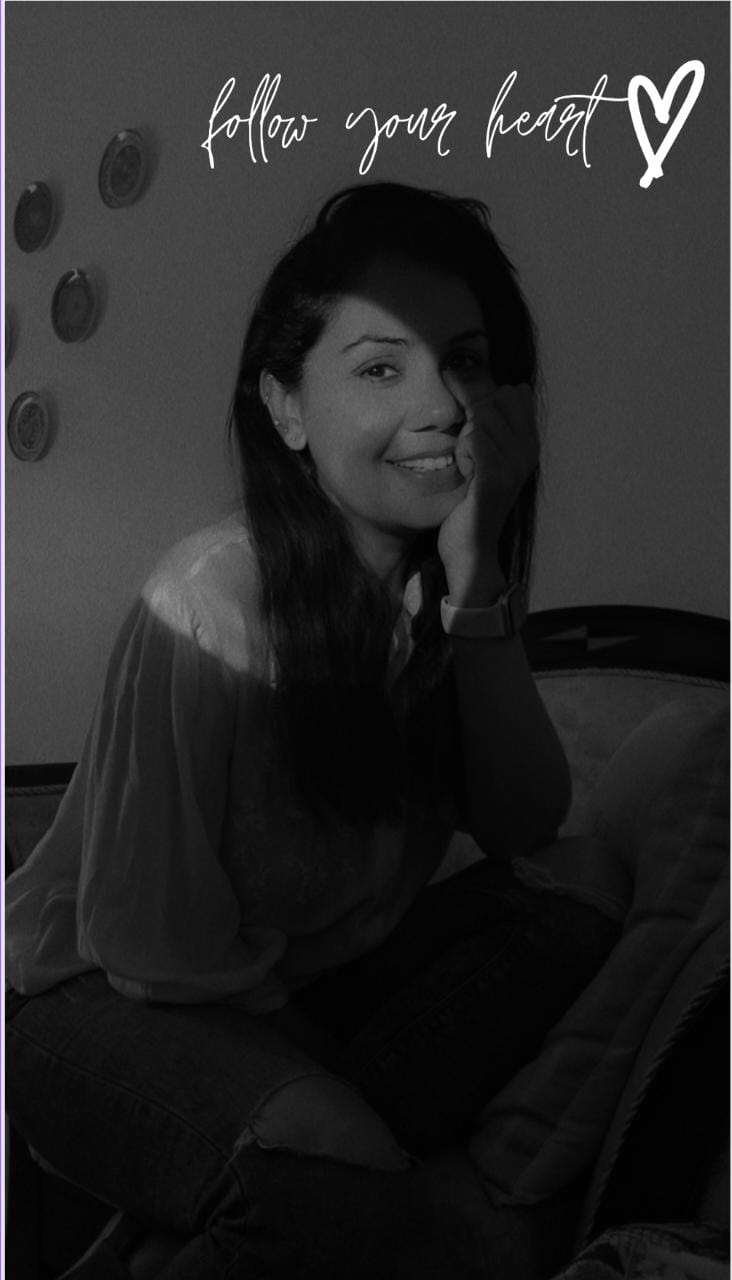 Tarot cards are a medium for spiritual guidance and help one connect to his or her inner self.
Tarot readings help a person to better assess a situation he or she wants to know more about. Decks are used best as a tool to give an insight into the past, present, and future events based on the person's mindset and energy.
The tarot cards don't reveal the exact happenings in the near future; rather they allow an individual to rectify and understand his or her perspective and help to determine and plan the course of action most suitable for them based on what is shown by the cards.
The deck has 78 cards and all of them have relevant meanings and are important to assess a situation at hand.